Awards By Category


*

*
*
*







Awards By Price
---
Download online catalog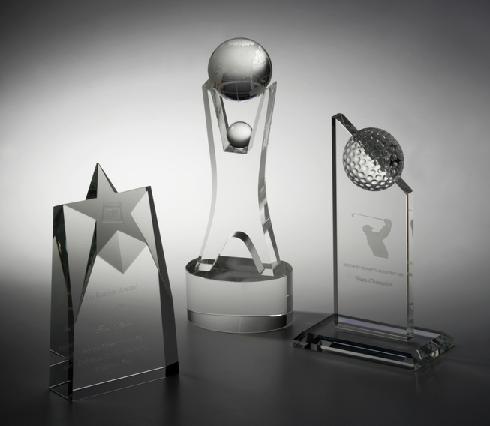 ---
Copyright © 2014 Max Gift International LLC. All rights reserved.
Maxclear crystal awards are designed for corporate recognition programs, sports events, ad specialty and personalized gifts. Each piece is meticulously hand made, designed for engraving, laser etching, sandblasting and color printing. We have many styles in stock for different budgets, and do custom designs as well.

- classic obelisk and tower awards for various events |

- Show off your hole one trophy.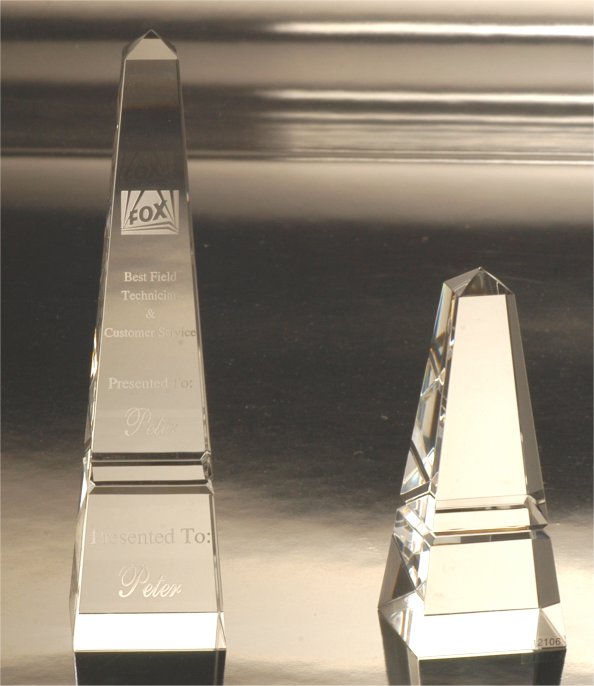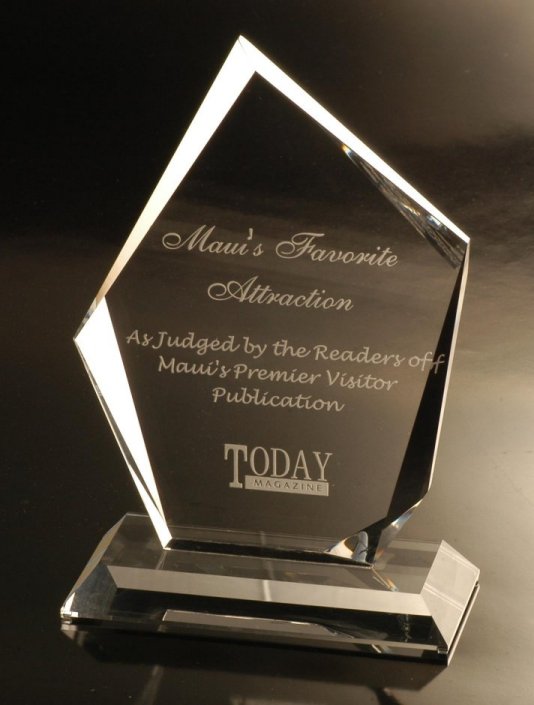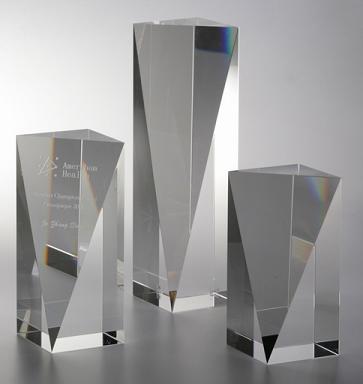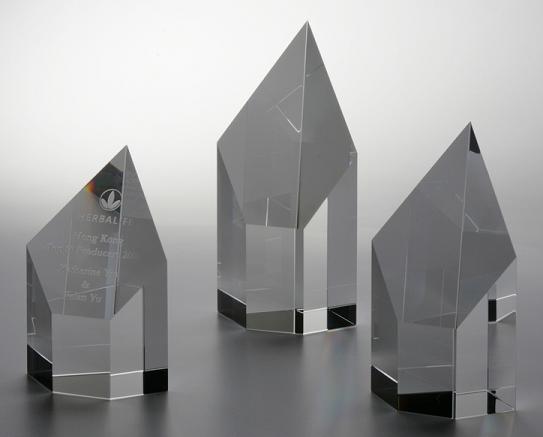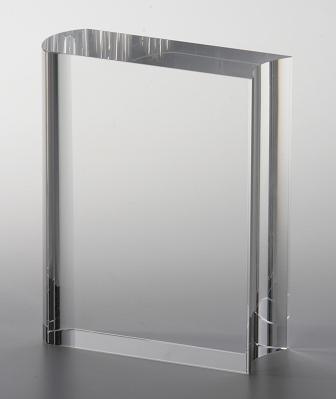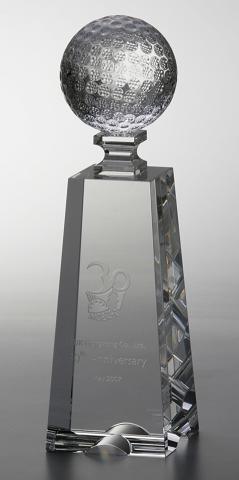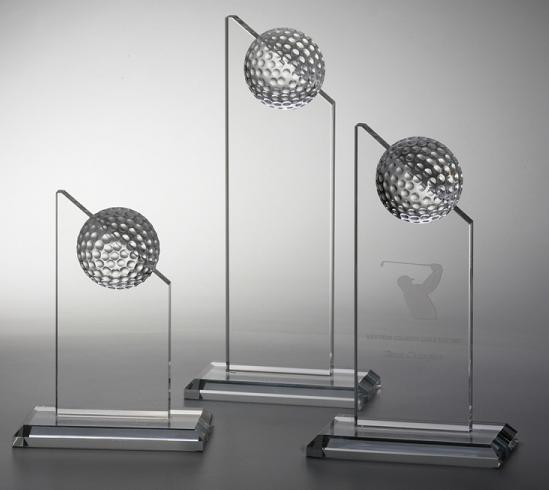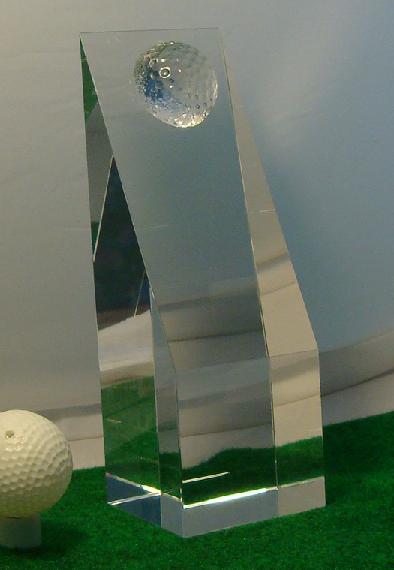 We have rising Star Awards, Super Star and All Star Awards |
- in your hands, on your desk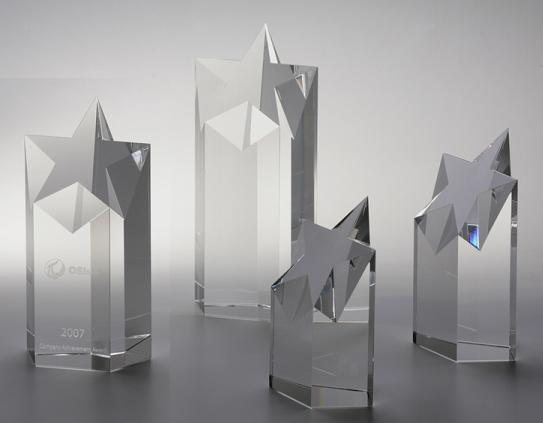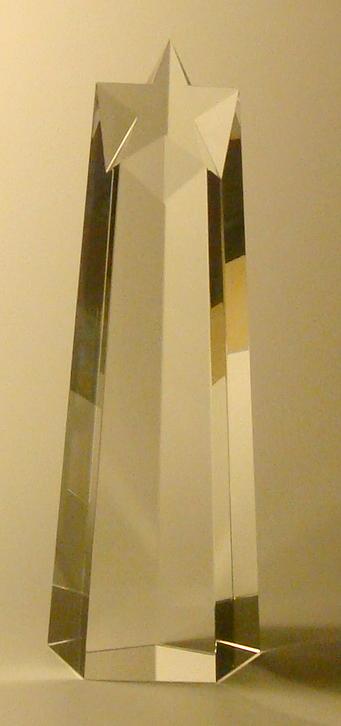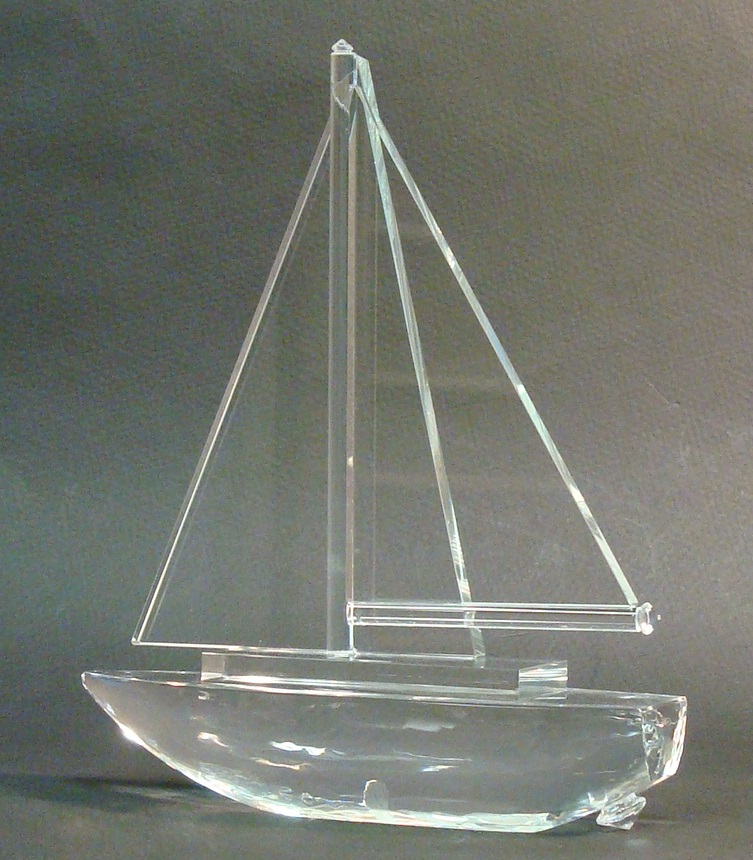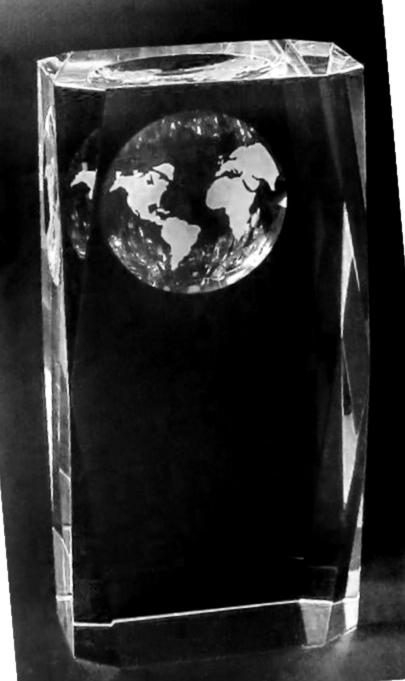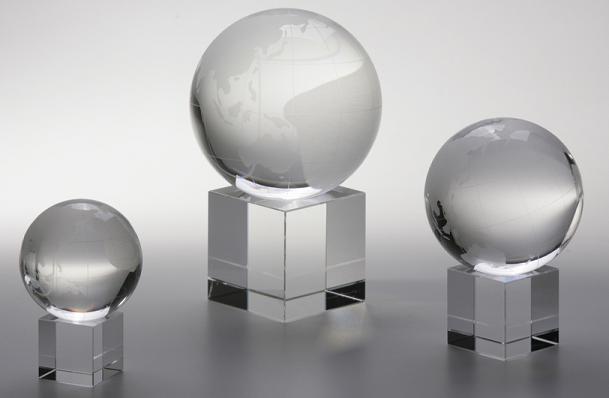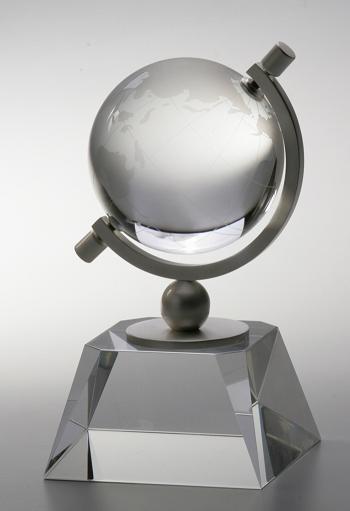 - A simple award for any event. Be recognized and appreciated |

- great way to show your company logo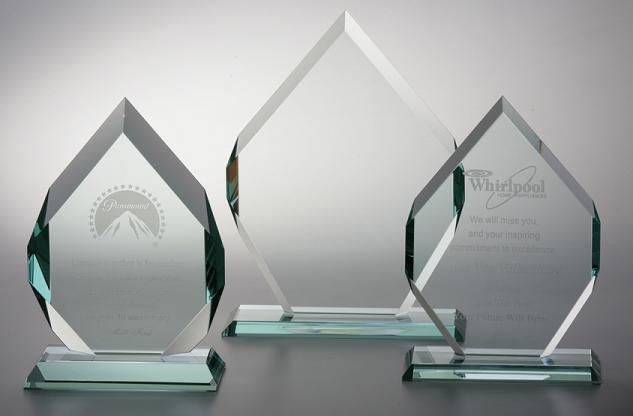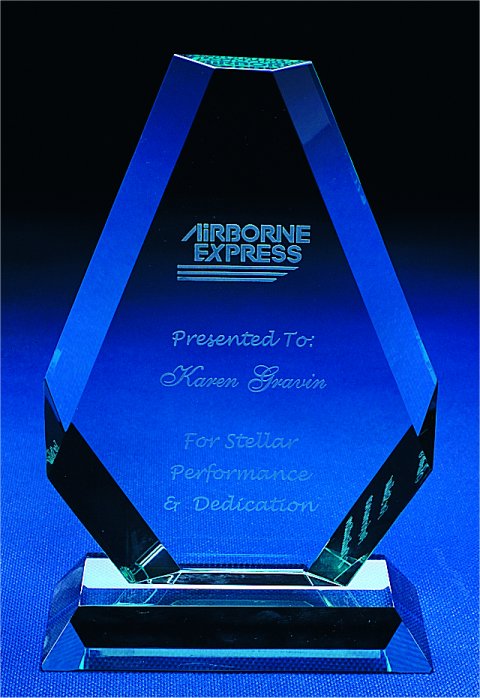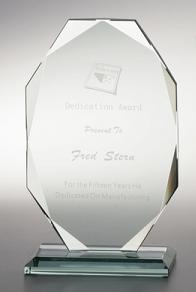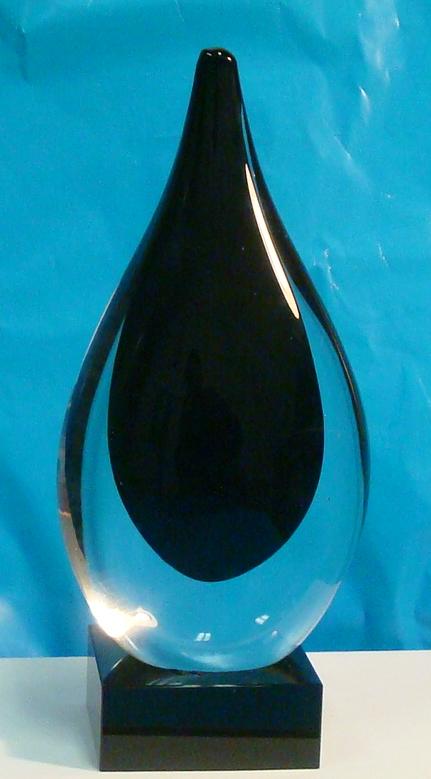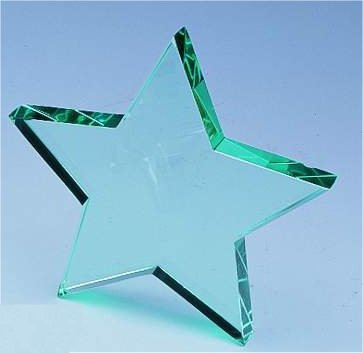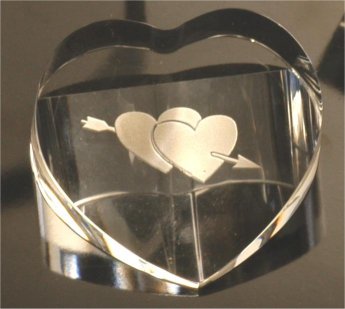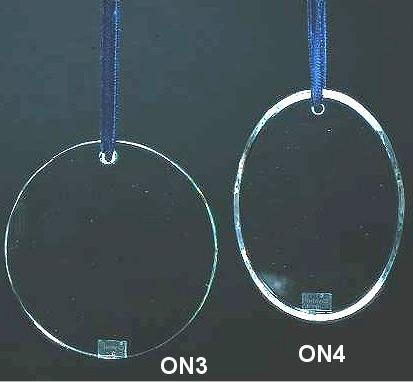 ---
Have a budget?
Under $5 | under $10 | under $25 | under $50 | Over $50 | Or Contact us for your custom award.
Attention: If you just started laser etching or sandblasting crystal and glass awards, contact us about our free sample offer !
Toll free (800) 579-6093 | (503) 579-9804 ; Fax: (503) 579-9776 |

sales @ max-gift.com
How many days for ground shipment? Click

map; we also ship by FEDEX and USPS priority mail.
Los trofeos de cristal y vidrio óptico de MAXCLEAR están diseñados para premios corporativos, trofeos deportivos, especiales de publicidad y regalos personalizados. Cada pieza es cuidadosamente hecha a mano, con suficiente espacio para el grabado, grabado láser, grabado en arena e impresión en color. Tenemos muchos estilos para diferentes presupuestos y hacemos diseños personalizados y con entrega rápida. | Contacto : (800)579-6093